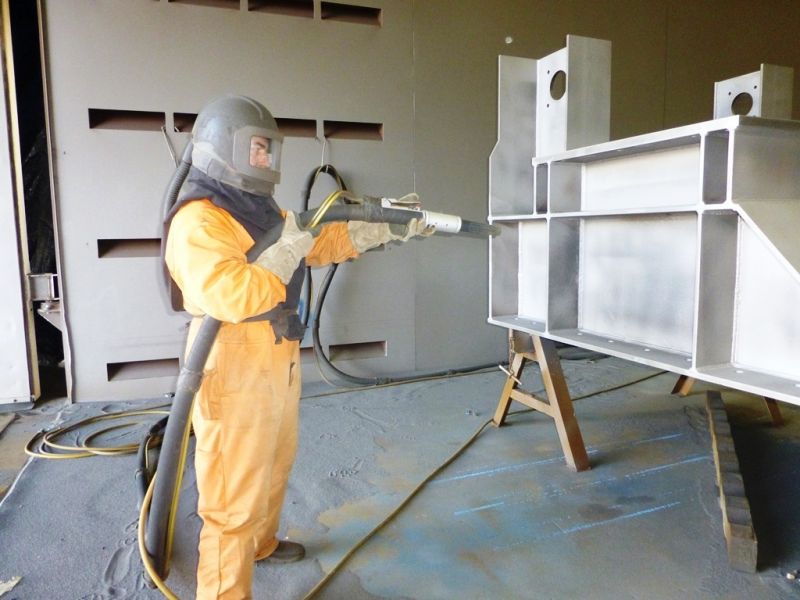 Who we are …
About

Remmet Services Nig. Ltd.
Remmet Service Nigeria Limited is an indigenous company registered by the Corporate Affairs Commission (RC 1542290) that offers Corrosion Consultancy and Coating Quantity surveyor as well as Inspection Instrument rental services amongst others.
We boast of a significant owner-operator experience covering a wide range of expertise. These include Chief Inspectors who work with our team of dedicated staff to provide practical inspection advice.
Typically, since our experts are drawn from respective long-standing careers, we approach our duties from an owner's perspective.

Our Mission, What Can

We Do

?
To keep developing and using cutting edge technologies and work procedures in the delivery of our services.

Our Vision, What Can

 

We See

?
To strive and attain global recognition and to encompass a strong & reliable partnership trait in all our projects.
Our Core Values, What Can 

Drive Us

?
To create and build a solid based of optimally satisfied customers globally.
Abrasvie Blasting Services
Our seasoned team of professionals are always available to provide abrasive blasting services on a small or industrial scale. We also have in our inventory various blasting equipment and the like for rental services.
Training / Certification Services
Our team comprises of professional instructors that teach participants in our various programmes the necessary skills required in their chosen fields with a strong bearing on the globally acceptable standards.
Corrosion Assessments
Because no plant can afford an inefficient operation or unplanned downtime, Remmet can now help you assess infrastructures condition at an affordable rate as compared to the cost of achieving same results from leading technologies.
Industrial Painting and Coating Services
Our team of professionals determine which coatings are suitable for specific applications and other underlying natural conditions. These include: temperature, humidity, atmospheric exposure, etc
Hiring of Inspector Instruments
Remment Services Nigeria Limited boasts of a highly sophisticated inventory of specialised instrumentation in her inventory. Our services can be contacted or contracted in this regard.
Coating Quantity Surveyor & Consumption Rate
At Remmet, our team of professionals determine the right amount of coatings are suitable for specific applications and other underlying natural conditions to avoid the inexcusable wastage of materials.
We are experts in oil and gas allied services
9 

Years of Experience
95%
Corrosion Control/Assessment/Survey
80%
Training/Certification Services
Remmet took the scene by storm and our experience with them has never been regrettable. Their anti-corrosion methods are just what we needed to maintain our pipelines that had undergone so much work at exorbitant rates but kept failing. Keep it up Remmet, we wish you came to the scene sooner!
My experience with Remmet Services Nigeria Ltd has been an interesting one. Their equipment rental service is very apt. The Remmet equipment inventory is adequately sufficient for our service. Their support staff always come through with all our requests! Thank you Remmet.
Doing business with Remmet Services Nigeria Ltd has been nothing short of a smooth sail for my company. Remmet engineers are professional, prompt on site, friendly and always know what to do when contacted!
Our Company has benefitted immensely from the corporate training Remmet Services Nigeria Ltd offers. Our staff are well informed with good work ethics and they also display a fair amount of knowledge of their trade. Remmet trains professionals indeed!