Abrasive Blast Cleaning Operative
Our Abrasive Blast Cleaning Operative programme is internationally recognized and accepted. It is certified by SSPC and Lloyd's Registered. This training is presently the most specified recognized training scheme for industrial Blasters and Spray Painters craftsmen in the world.
Course participants would be completing this training module will be able to:
Trainees with successful completion of the Protective Coatings Applicator, can proceed on a 3 days Abrasive Blast Cleaning Operative Training Course. The module is a combination of theoretical and practical sessions. Trainees will be assessed throughout the practical exercises and complete a multiple-choice test.
Once successful completion of Abrasive Blast Cleaning Operative Training is achieved by a trainee a SILVER CARD will be awarded. If completed along with the Spray Painter Operative module a GOLD CARD (Level 3) will be awarded.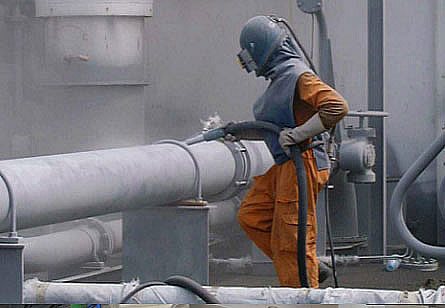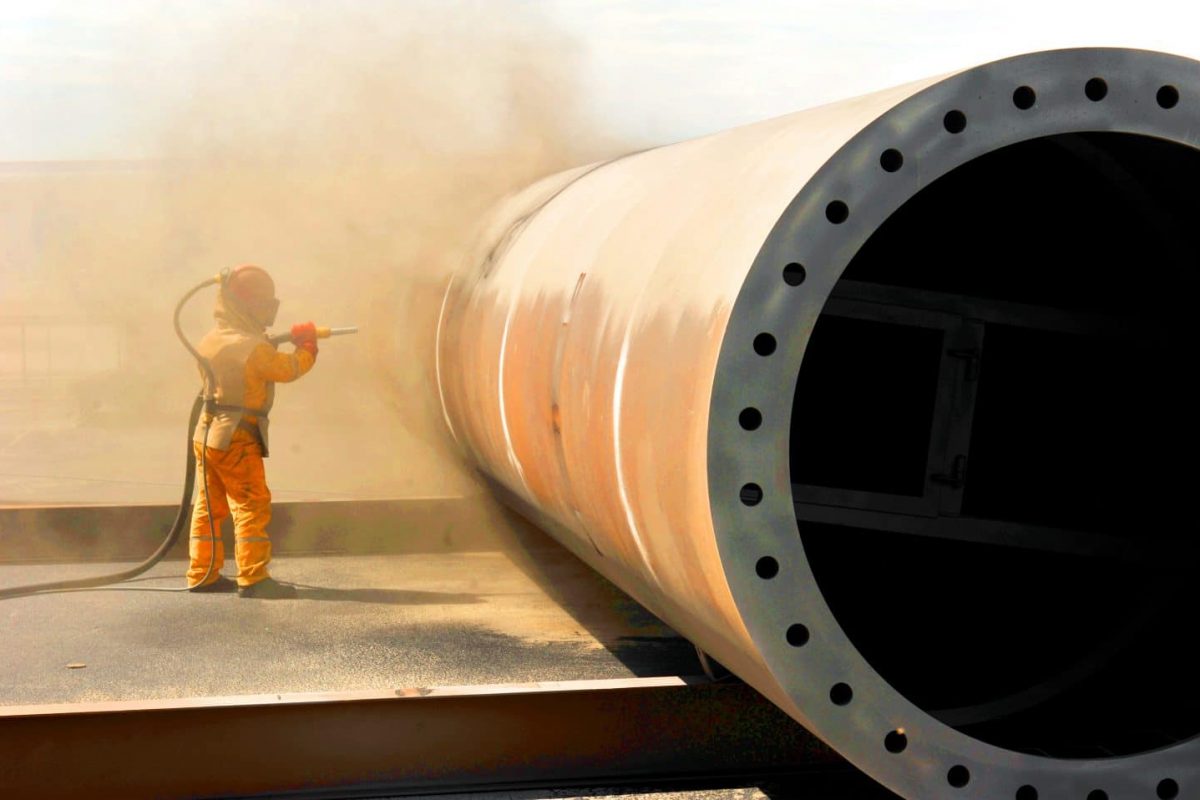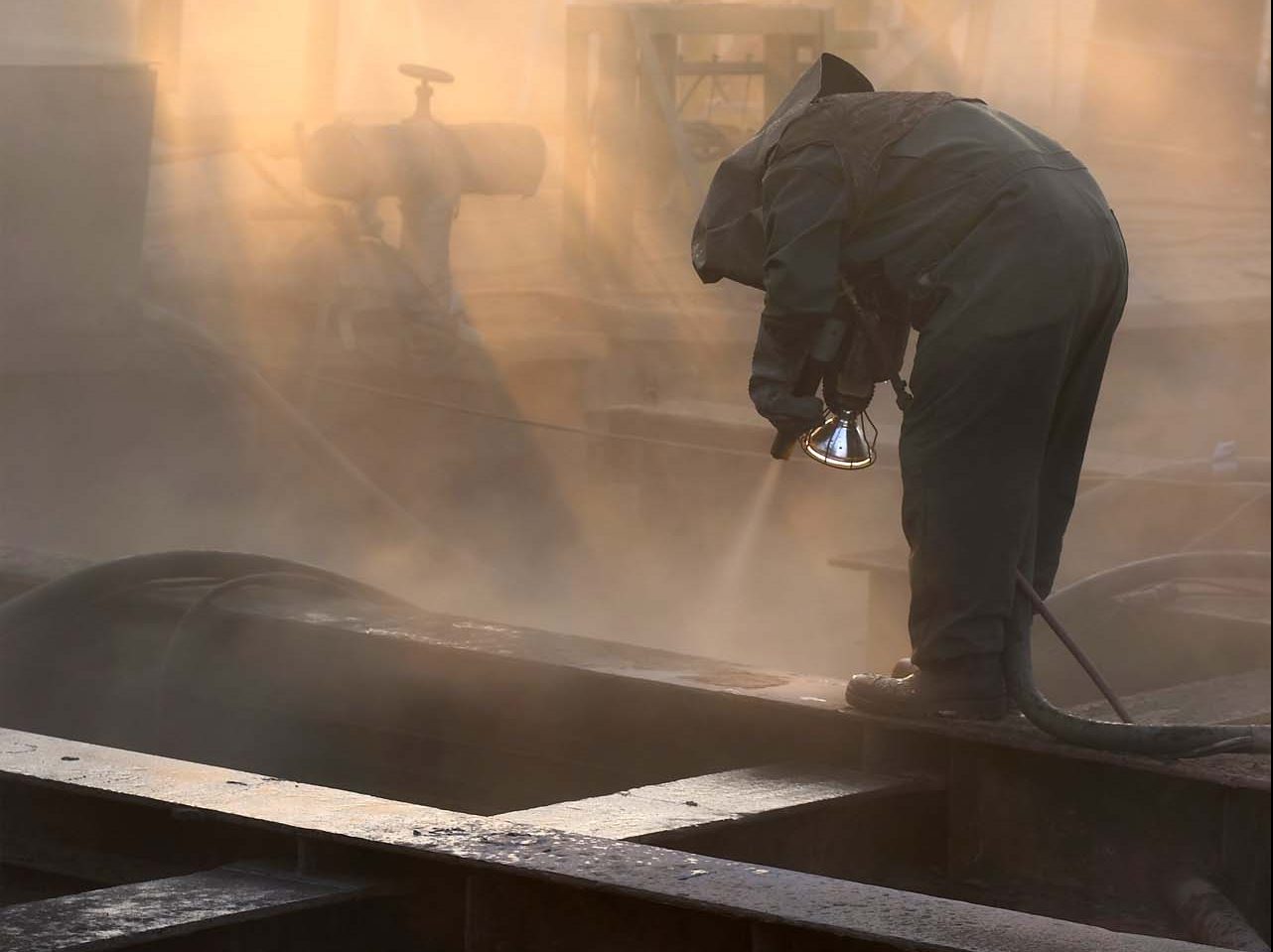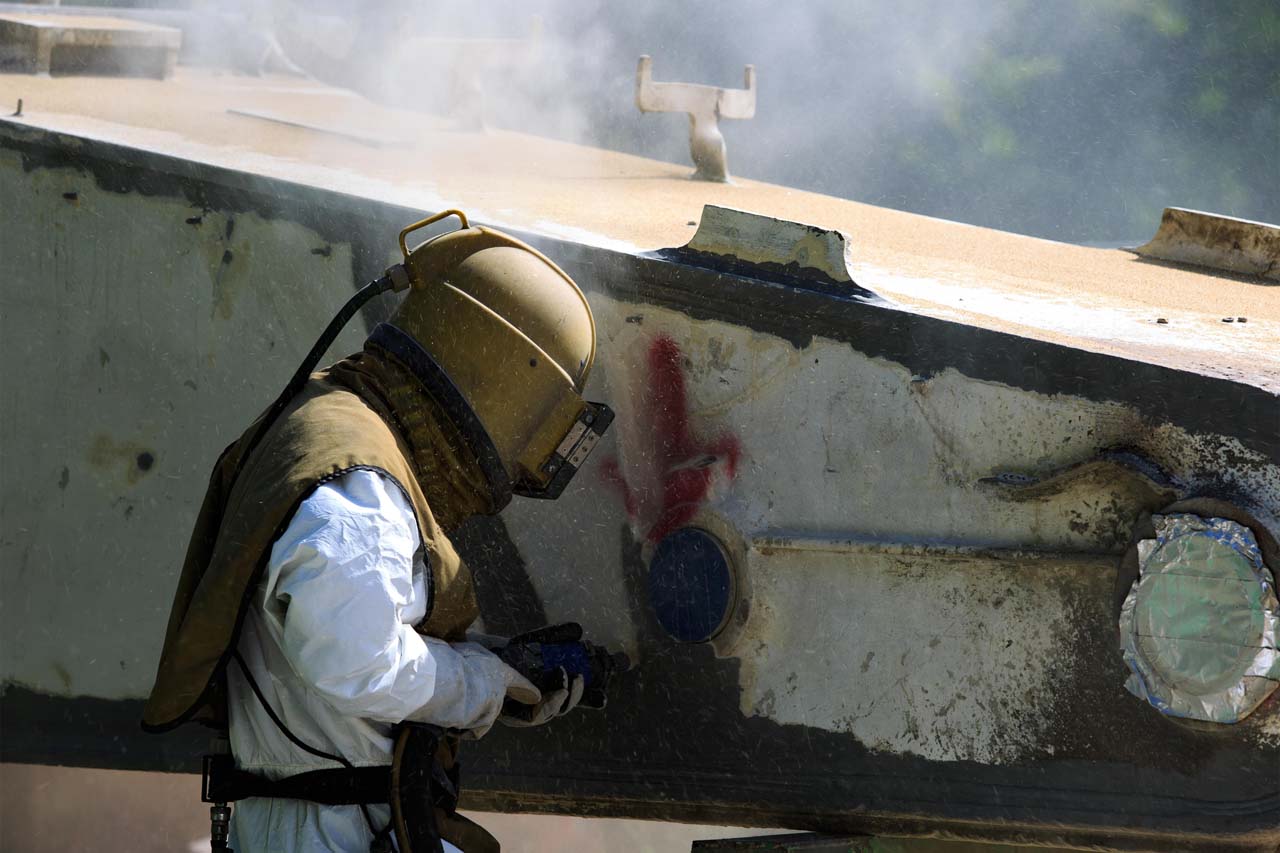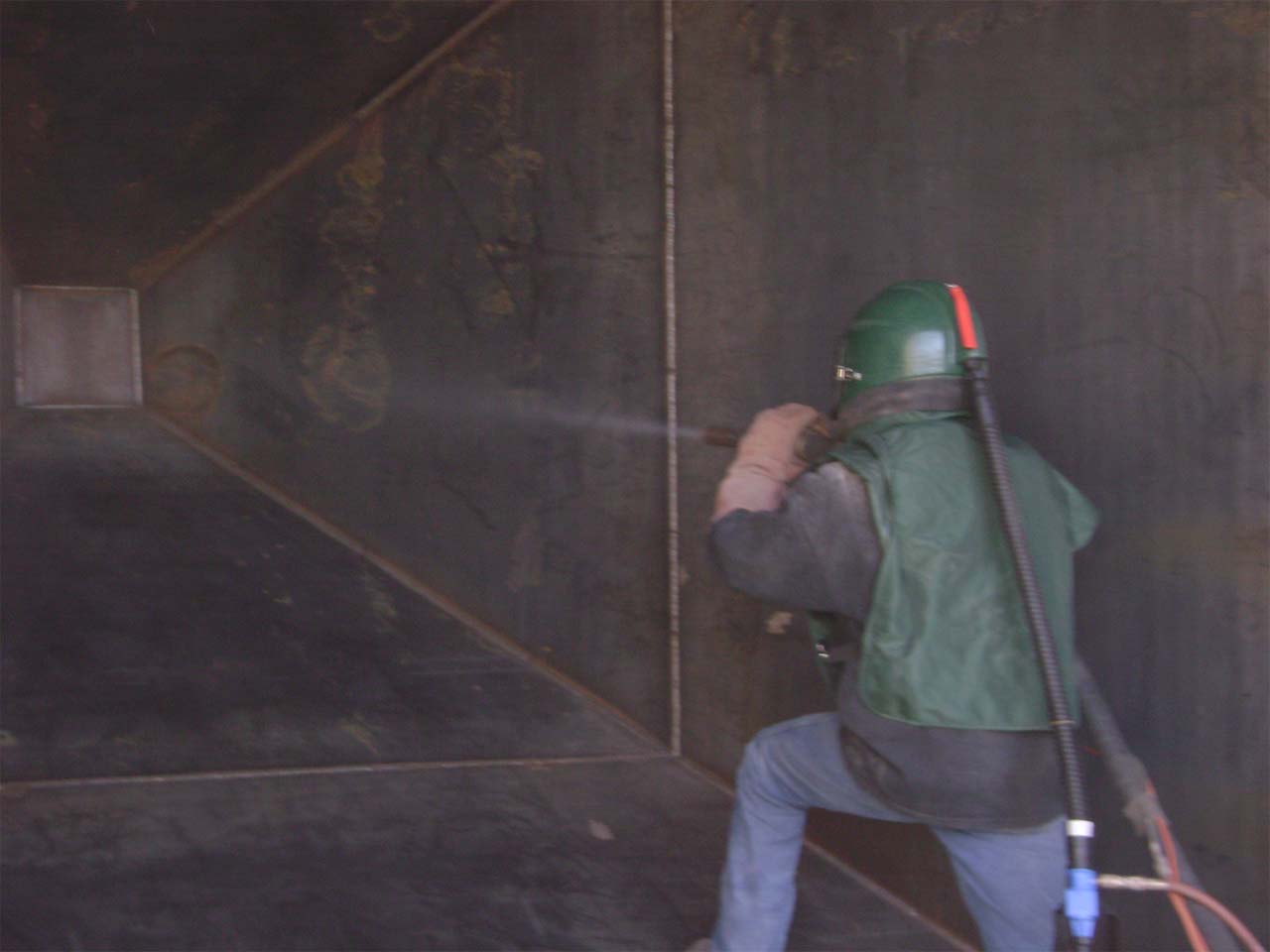 Introduction
Health and Safety
Blast Media
Standards and Quality Control
Operational Procedures
Process Control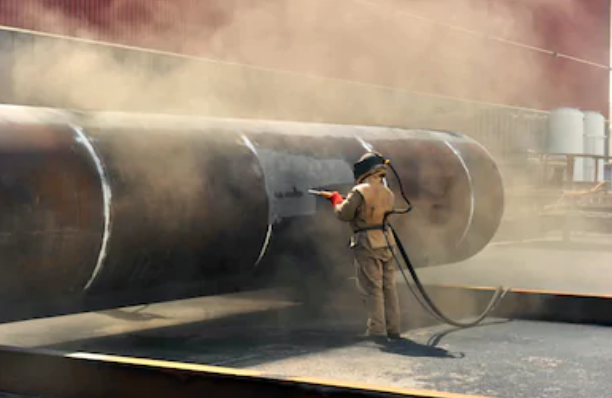 All successful students receive a Certificate and ID card. The ID card is personal to the student and is renewable every 5 years.
Candidates who have more than one year experience in industrial coating industry and have successfully completed Protective Coatings Applicator and which includes but not limited to blasters, spray painters and hand brush painters in the oil & gas sector, marine, rail, road, etc